Meet Karolina Mniszak, DMD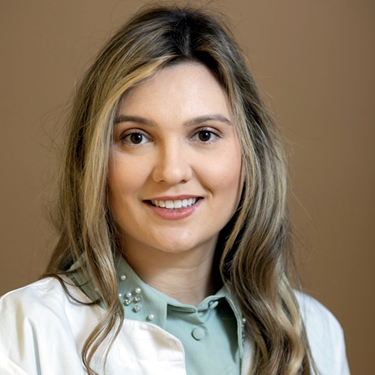 I've always been interested in the healthcare field. What drew me to dentistry was how hands-on the field is and how different every case is."
Education & Experience
After earning her Bachelor of Science in Biology from Benedictine University, Dr. Karolina attended the University of Illinois at Chicago, where she earned her Doctor of Dental Medicine in 2019. Before joining the Hart Dental team, Dr. Karolina worked at another dental practice in the state.
A Passion for Improving Patients' Smiles
Fluent in Polish, Dr. Karolina is delighted to be part of our team! She provides an array of dental treatments and strives to exceed each patient's needs and provide an enjoyable dental experience at every visit. For her, the most rewarding aspect of being a dentist is improving patients' smiles, and seeing how confident they feel afterward.
Outside the Practice
When she's not working, Dr. Karolina enjoys attending workout classes and spending time outdoors.
Book an Appointment
Contact us today to schedule an appointment with Dr. Karolina!

Karolina Mniszak, DMD | (847) 865-4278