Meet Young-Mi Choi, DMD, MS, Periodontist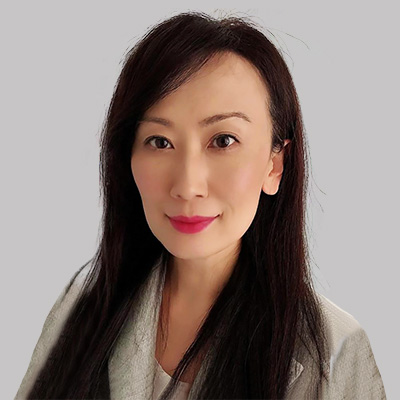 Dr. Choi comes from a family of dentists—in fact, she grew up around the profession. This ultimately influenced her to travel the same path, and she's thrilled to be helping patients of all walks of life at Hart Dental experience excellent oral health care when they need it most. Dr. Choi's brother and husband are also dentists!
Dr. Choi graduated from Southern Illinois University School of Dental Medicine in 1999 and later obtained her Masters in Science in Periodontology at Saint Louis University in 2002.
She enjoys working with patients of all ages and stages of life and believes in making them an active part of their dental care so they understand the importance of proper oral health and how to keep their smiles healthy for years to come.
During her periodontal training, Dr. Choi worked as an associate professor at Saint Louis University. At the time, she received her first award for excellence in implant dentistry. She's also a member of the American Academy of Periodontology.
Outside of the Practice
When Dr. Choi isn't crafting beautiful smiles in the practice, she enjoys spending time with her daughter and her cute Yorkie, Ace. She's also fluent in Korean!
Get to know more about Dr. Choi when you book a visit with us—she can't wait to help you experience the dental care that you deserve!

Young-Mi Choi, DMD, MS | (847) 865-4278