Meet Our Team
Our caring and friendly team members are steadfastly committed to ensuring that patients have an exceptional experience, at every visit. We'd like you to get to know them better!


Liz F., Registered Dental Hygienist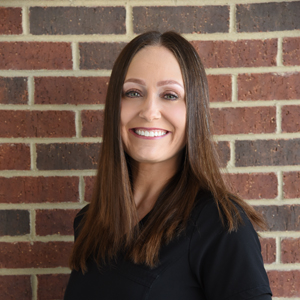 In her role at the practice, Liz finds it rewarding to watch a person blossom after their smile has improved. "It is such a good feeling to see the confidence and gratitude in a patient when they've taken your advice and made positive changes in their oral hygiene routine that lead to an improvement in their smile and overall health."
Liz cares for patients of all ages and is particularly awesome with kids. She takes the time to listen to their fears and concerns. As Liz is kind and gentle, both children and adult patients alike adore her!
She has earned the following:
An Associate of Art (AA) from Rock Valley College in Rockford, IL
An Associate of Applied Science in Dental Hygiene (AAS) from Manhattan Area Technical College in Manhattan, KS
A Bachelor of Science in Dental Hygiene (BSDH) from Wichita State University in Wichita, KS
When she's not at the practice, Liz enjoys coffee, hiking, exercising, reading, traveling and spending time with her family, friends and her dog. Liz also has Polish roots and looks forward to learning more about her heritage.
---
Olga S., Registered Dental Hygienist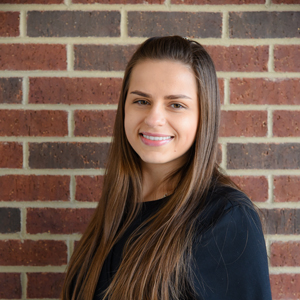 Kind, understanding, knowledgeable and thorough, Olga is terrific with patients. For Olga, the best part of her job is improving people's oral health by educating them on oral hygiene and giving beneficial advice. She finds it fulfilling when a patient comes back for a recall and learns that their oral health and their home care have improved dramatically. "Being a hygienist is so rewarding!"
Olga also appreciates our patients' many cultural differences. She speaks fluent Russian, Polish and Ukrainian.
To prepare for her career, Olga earned an Associate of Applied Science, Dental Hygiene with high honors. She also serves as a Certified Community Dental Health Coordinator and is certified in Local Anesthesia and Nitrous Oxide Administration.
In her spare time, Olga loves to spend time with her young son Alex and her family. She enjoys being outside and spring is her favorite season. Olga's other favorite activities include spending time at the beach and taking bike rides.
---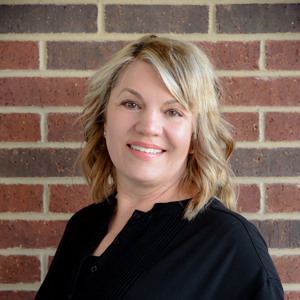 Bozena S., Lead Dental Assistant
Bringing a warm light to our office, Bozena is passionate about providing excellent patient care. Well educated, she previously worked as a nurse in Poland.
When she's not at our dental practice, Bozena loves to spend time outside gardening and walking. She is the proud and energetic mother of two daughters and three grandchildren. Bozena also speaks Polish.
---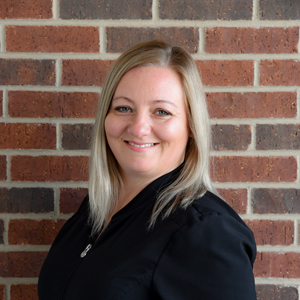 Monika M., Dental Assistant
Known for being hilarious, Monika can always elicit a laugh from others. She's also energetic, fun, hard-working and highly likable. At the end of the workday, she looks forward to getting home on time to see her son and husband. Monika also speaks Polish.
---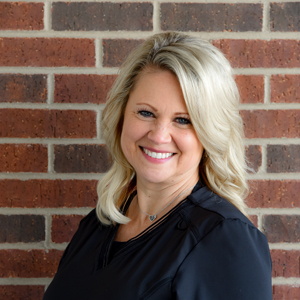 Darlene R., Office Manager
As our office manager, Darlene has been with us from the start. She has considerable experience managing the day-to-day operations of our dental office and loves working with people.
When she's not at work, Darlene enjoys being a doting grandma. She has a grandson and another on the way! Her hobbies include interior design—something she's highly talented in. Darlene also enjoys getting together with girlfriends over brunch and spending time with them in the city.
---
Book an Appointment
Contact us today to schedule an appointment! Insurance is accepted and we offer financing through CareCredit®. BOOK NOW »

Meet Our Team | Hart Dental